Hitesh Metal is a leading Exporter of Stainless Steel, Nickel alloy, Duplex Steel, Cupro Nickel alloys along with other Ferrous non ferrous metals in the form of Exotic Special Pipe Fittings, Flanges, Fasteners, Perforates Sheets, Instrumentation Fittings, Compression Tube fittings, Precision CNC components, Sheets, Plates, Strips and custom drawing as per clients requirements.
All the products manufactured at Hitesh Metal are as per standard like ASTM, ASME, DlN, JIS and EN. These Products are available with Mill TC or 3RD party Inspection as per clients requirement with the best of Sea or Air packaging facilities.
Our products are Exported for special applications in below Industries such as Aerospace, Chemical Processing, Motorsport, Oil & Gas, Power, Generation, Thermal Processing, Petrochemicals And Refineries, Pharmaceutical & Bio Synthetics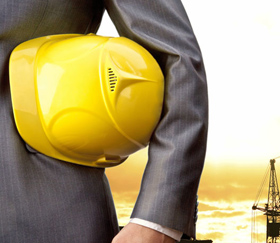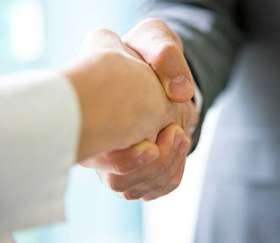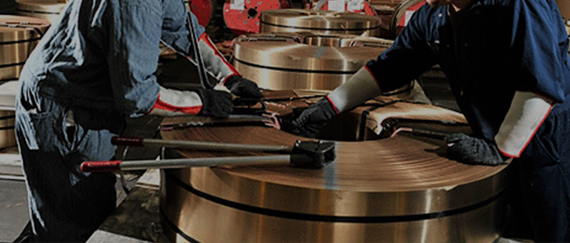 thoughts of our
Satisfied customers
Very happy with the purchase. Delivered quickly stress-free. They offer best in class pipe fitting with high in a quality product, service and pricing. Amazing company with a really good customer service.
They have really knowledgeable and efficient staff helped me a lot during my purchase. I bought pipe flanges and fasteners that match my exact requirement perfectly is good value for money. Thank you so much for doing a great job!
Petr Fiala
Olomouc, Czech Republic
Overall, great piping product, outstanding service, immediate delivery, Highly recommended dealing with Hitesh Metal and I'll always go through them if I need anything else. I have been completely impressed with the company. Thanks again!
we are always ready
Send us your Requirement
Please use the form below to send us your requirements. We will get back to you with the best offers.